Be your own kind of cowgirl
Being a cowgirl means more than just the clothes we wear, the horses we ride or our chosen career. You don't have to wear Wrangler jeans and a button down shirt to be a cowgirl. Our goal is to make everyone feel strong and confident in their own kind of  "cowgirl" style.
Big Bratt is the superior place to shop, they have the best on trend western fashion items. Employees here have the best style and will get you anything you want!
– Megan E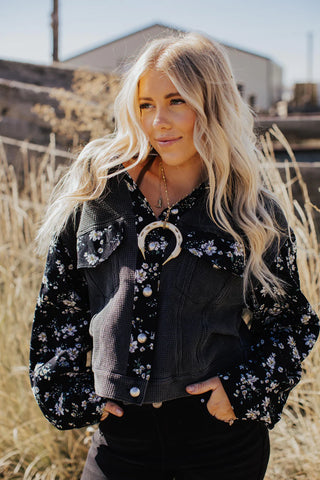 Everything you need for the perfect closet! The t shirts will always be my fave as they are so soft and cute designs I can't get anywhere else!
– Ashlee M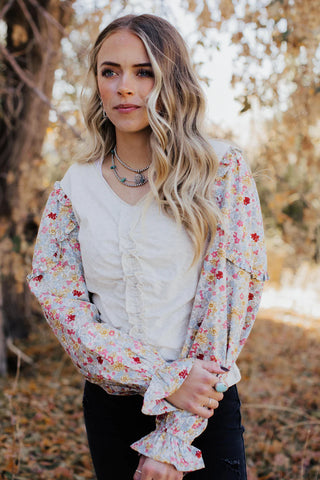 BBB is my go to and always will be! They have the cutest stuff and the nicest staff! I love Big Bratt!
– Lindsey B